Weekly Schedule
Sunday Worship  – 10:00 am.  Coffee and Fellowship after the  service.
Wednesday Prayer Meeting  – 10:00 am
Christian Foundations (Sunday Mornings) –  8:45 am
Small Groups – Various Times and Locations

What to Expect
Our corporate worship services are designed to glorify God and to equip the people of God to fulfill our mission (Matthew 28:18-20) . Worship is about knowing who God is, recognizing what God has done in Christ and then obediently responding to Him with hearts that are full of thanksgiving and praise.   In our services we worship the Lord and proclaim the good news about Jesus Christ to one another through preaching,  prayer, singing, the reading of Scripture, giving of our finances, Baptism and the Lord's Supper.   Sermons at Rosedale are expository and sequential in style, meaning that we work through entire books of the Bible, allowing the main point of the text to be the main point of the message.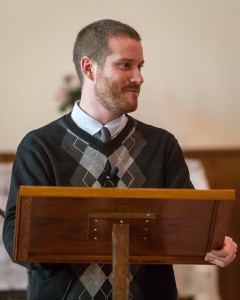 In our corporate worship services we combine traditional hymns with theologically rich contemporary music. Our prayer is that you will meet with God through our services as we hear from His inspired Word, and that hearing God's Word will bring permanent change that reflects the glory of God in each of our lives.    We invite you to stay after the Sunday morning service for coffee and refreshments.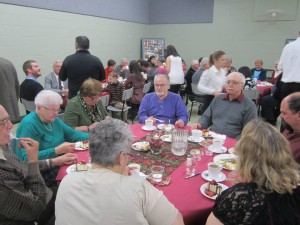 Listen to Our Messages Online
Click here to listen to our Sunday services online.